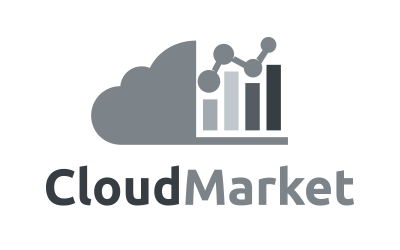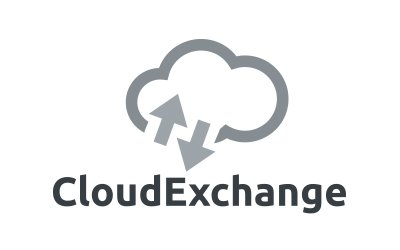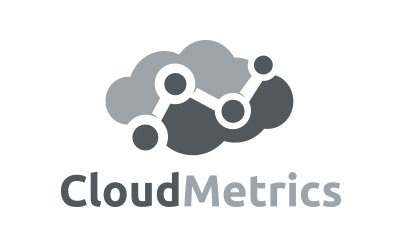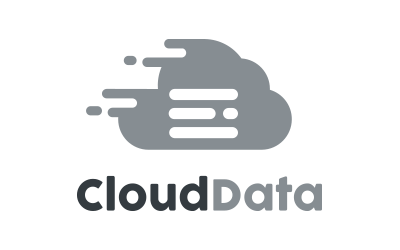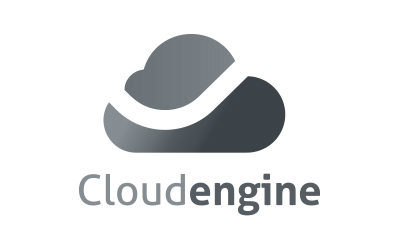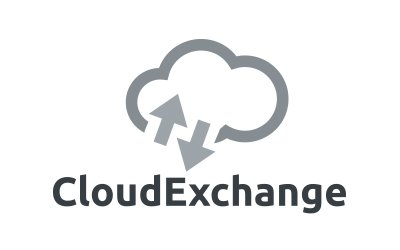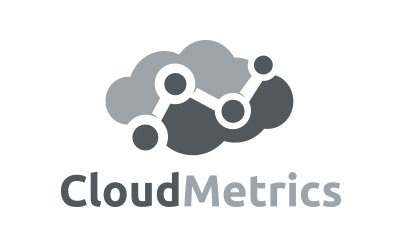 ICGroup is a logistics company that specializes in integrated supply chain project coordination, complex Systems of Systems (SoS) strategies, and Internet software development.
Entirely cloud based – secure exchange of data and documents

Any number of devices – AIDC and RFID information & reports

Single sign-in – easy-to-use format

Disaster recovery – response logistics and TeleHealth

Access from anywhere – "last mile" of mobile integration

Real-time backups – data center hosting and storage
Delivers significant cost savings, international reach, and levels of access to critical information to large corporations and small and medium enterprises (SMEs). Combines a business-to-business (B2B) technology model with a unique process for exchanging documents, AIDC & RFID information, reports, and general business-to-business data.
Insights for U.S. Navy Requirements Abstract -- The Military power of the U.S. Navy in Capacity, Capability, and Readiness is increasingly dependent on its supporting infrastructure of complex supply chains and logistics. This coupled with the increasingly web-based Information and Communication Technology (ICT) mandates a [...]